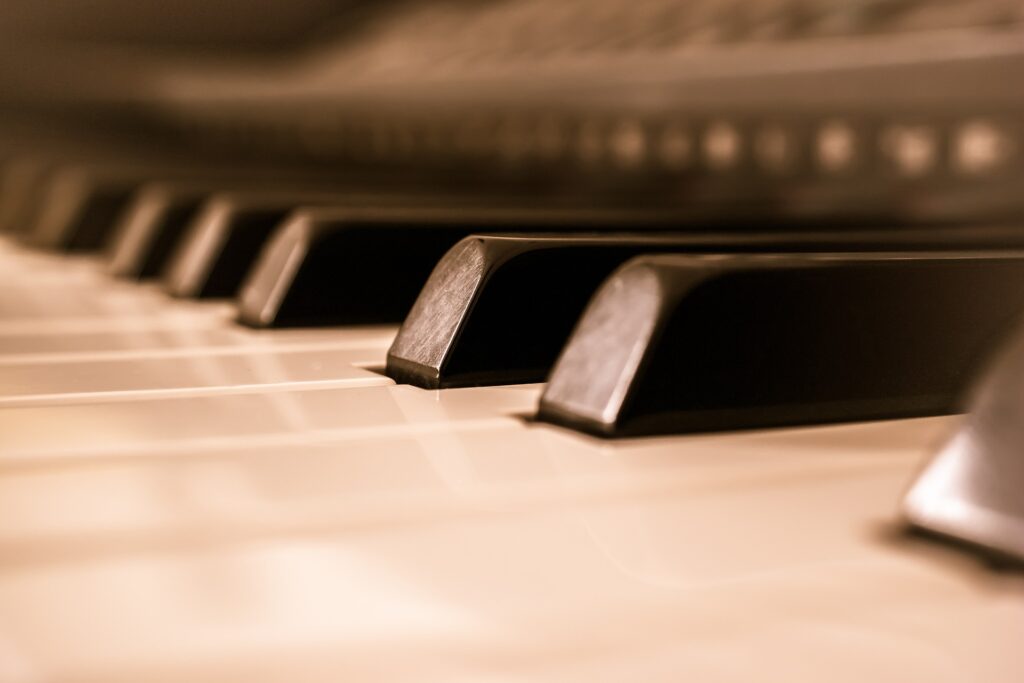 Worship
Our Worship is traditional in style. We sing hymns, some of which are the old classics and some of which are newer. Our desire is to be reverent, heartfelt, and God honoring in our worship.
Preaching
The central part of each of our services is dedicated to the preaching of the Bible. God's word proclaimed in an expository (verse by verse) fashion is the answer to our needs and it is unashamedly preached.
A God Focus
Above all else, our desire is to focus on God in every aspect of our services. Our worship, our study, our fellowship, and ultimately our living is all to be God centered and God focused.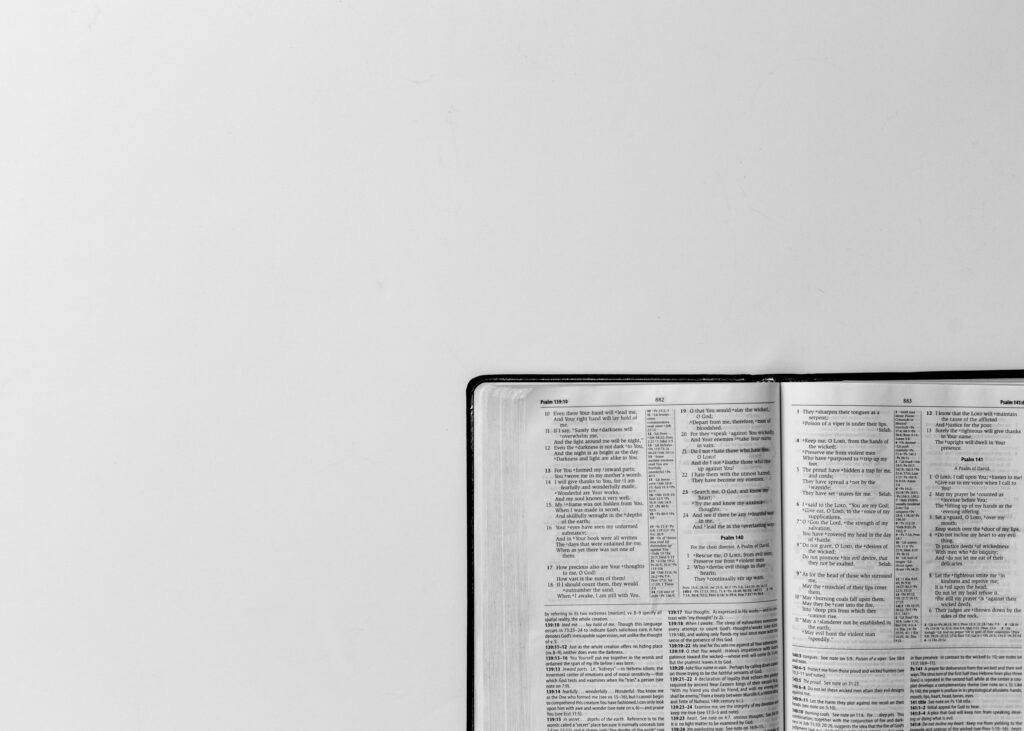 Bible Version
The Geneva Bible, the King James Version, the New King James Version, the New American Standard Version, and the English Standard Version are all acceptable Bible versions for the preaching and teaching ministry.
A Church Family
Hebrews 13:1 admonishes us to "Let brotherly love continue." Our desire is to be a church family where love is evident both to those within the family and to the world around us.