Pastor Jeremy Ehmann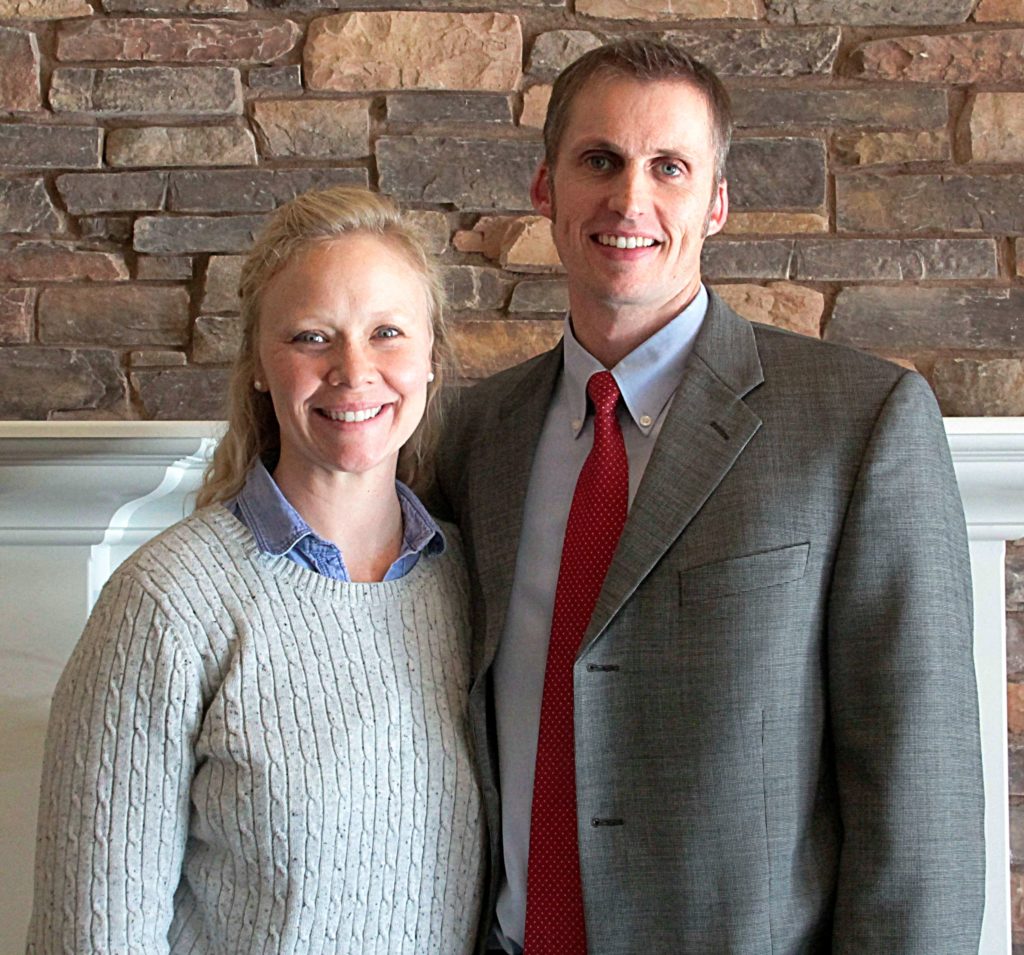 Jeremy has served as the pastor at Grace since December of 2017. Prior to that Jeremy served as the assistant pastor at Grace. Originally from Elko, and a graduate of Northland International University, Jeremy returned to Elko in 2003 working several other jobs before Jeremy came on staff at Grace in 2007. He and Melissa were married in 2008 and they have three children.
Contact Jeremy by email: jeremy@gbcelko.org
Assistant Pastor Tim Feldman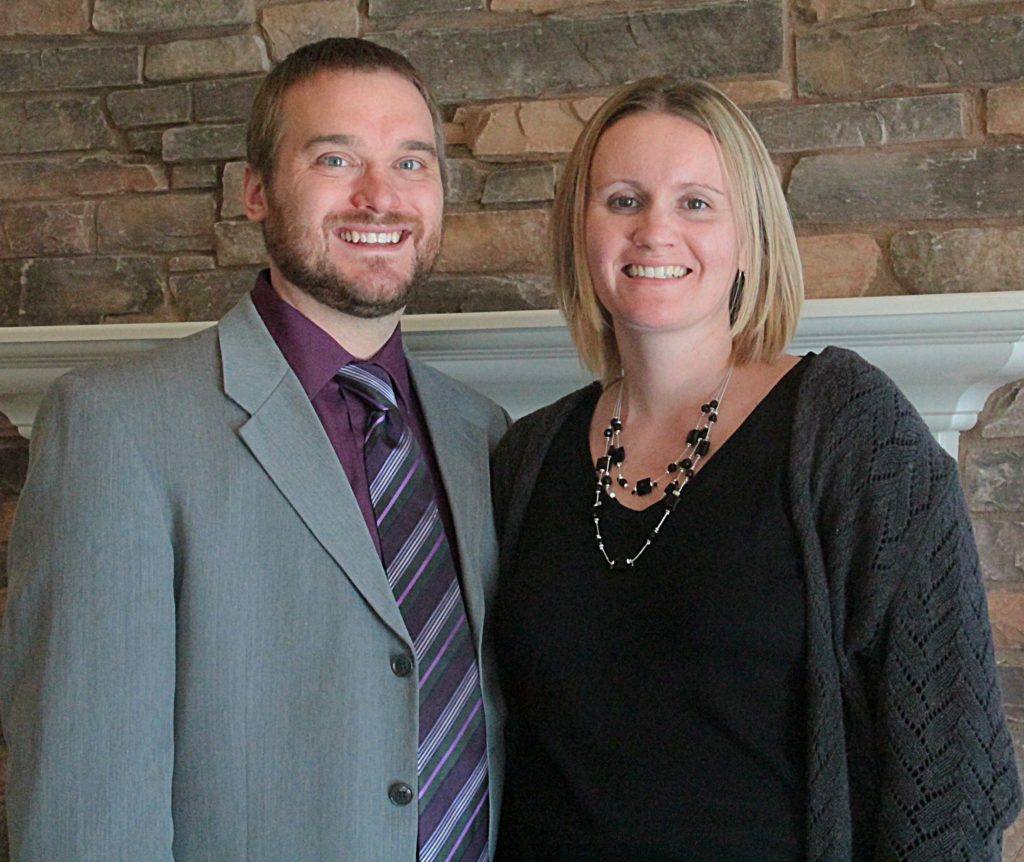 Tim has served as an assistant pastor at Grace since January 2018. Originally from Pennsylvania, Tim graduated from Northland International University in 2010. He then served for several years at Grace Baptist Church in Delta, Utah before moving to Elko in 2017. He and Ruth were married in 2009 and have four children.
Contact Tim by email: tim@gbcelko.org
Assistant Pastor Shad Hutnyak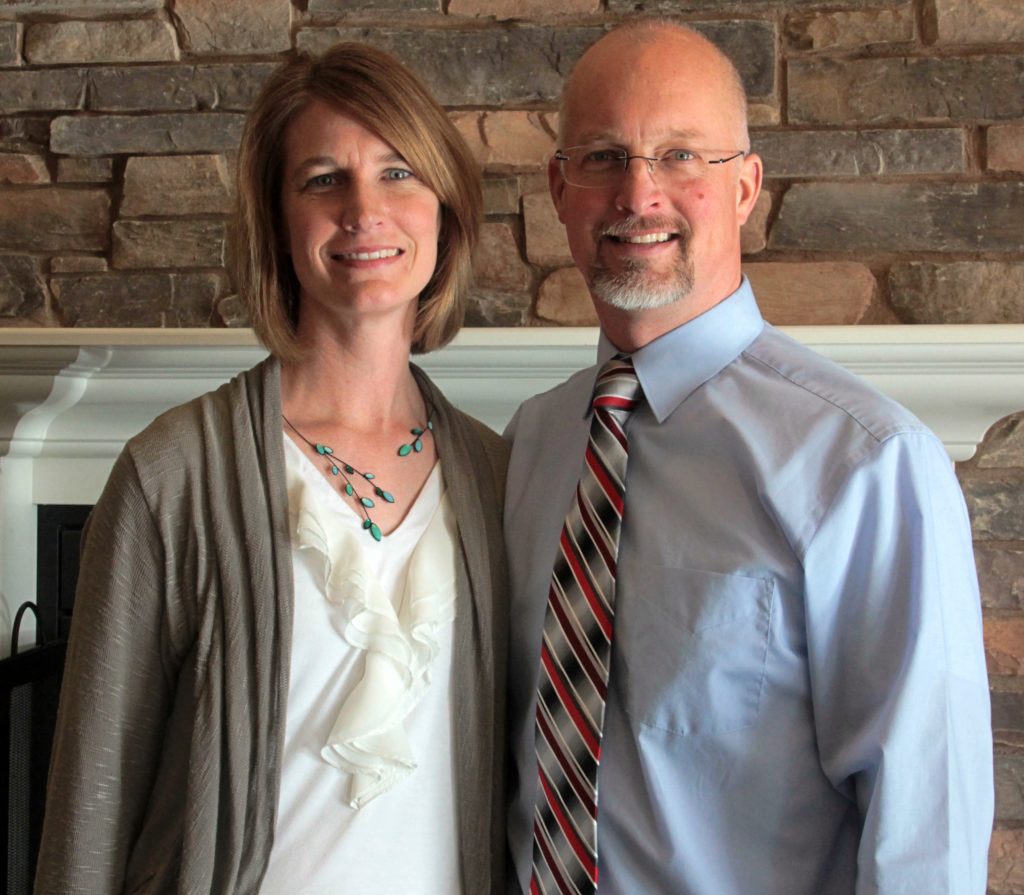 Shad has been a part-time assistant pastor at Grace since November of 2017. The gold mining industry brought his family to Elko in 1989. Grace has been home since then and he was privileged to sit under the ministry of prior Pastors Ron Ehmann and Aarron Young. Shad met his wife, Jenny, in the early "Girl Scout house" days of the church and they were married in 1998 – the summer after graduating from Bob Jones University. The Lord has blessed the Hutnyaks with four children.
Contact Shad by email: shad@gbcelko.org